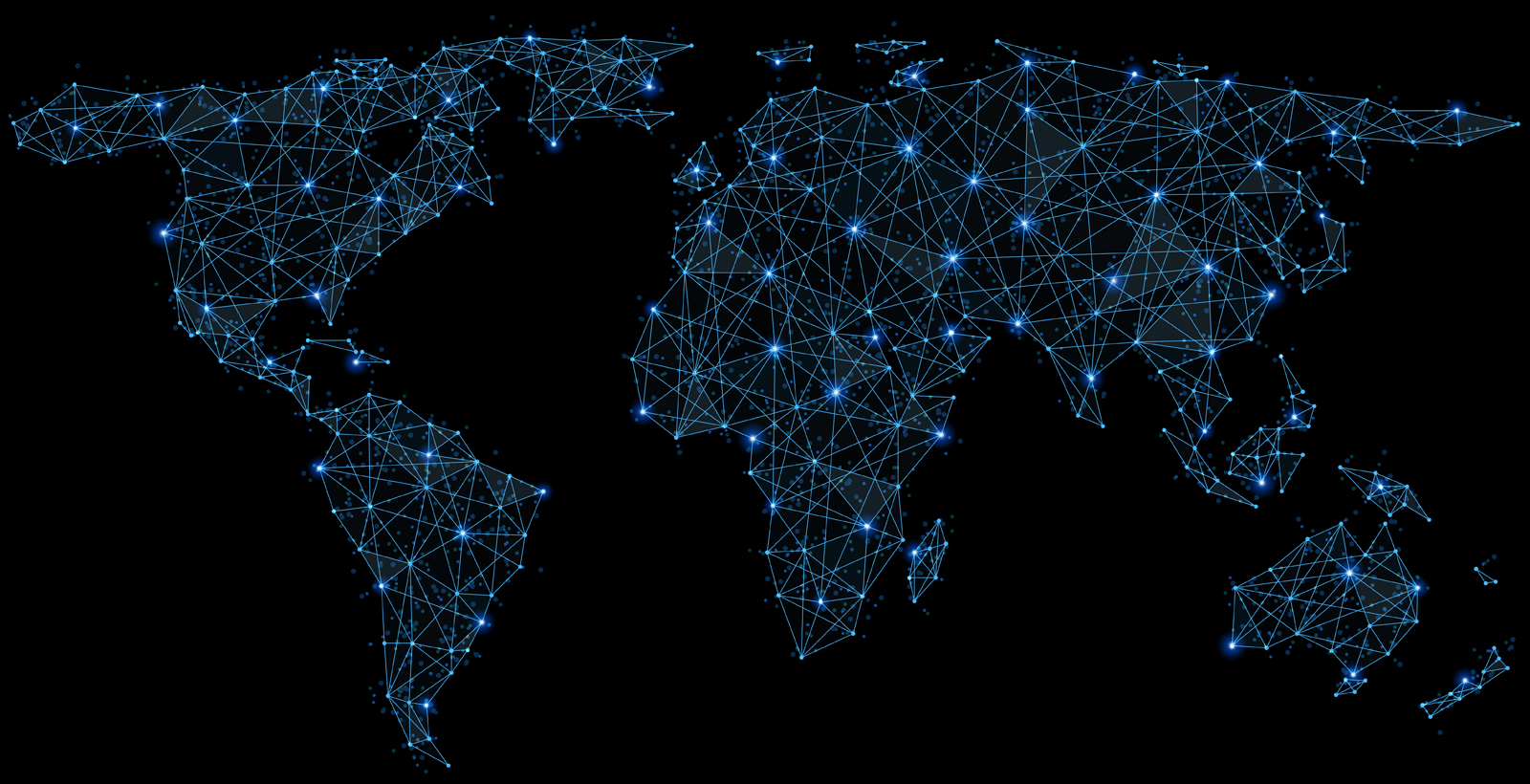 Dividænde Pronos
Who are we ?
Dividænde Pronos is a team of 2 sports analysts. Former sport gamblers, passionate about numbers and sport since childhood, we have understood that to cash in we must leave nothing to chance!
After hard work, it took us more than 5 years to acquire a good level in statistics and in-depth prognosis to finally manage to create and patent the Kalimantan technique. THE method to be a real winner in sports betting despite inevitable defeats.

What is the Kalimantan technique?

The Kalimantan technique is a type of stochastic process. It is designed for an ever-changing bankroll for a real investment!
Explanation: We lose several times in a row and yet the next time we win, we get back our lost stakes + all our bets as if we had won them to the nearest cent!
And yes, you read correctly !
We are the only ones to be positive from the start to the end of the year with real benefit.
Don't forget with Dividænde Pronos, you choose your profit

Testimonials

I signed up out of curiosity, without much conviction and yet you have changed my vision of sports betting! Not wanting to lose my money, I immediately adhered to your Kalimantan technique and I see my bankroll evolving more and more. An investment that I recommend.
28th August 2020

This team is dynamic and responsive! I didn't understand the technique very well so I sent them an email. They were able to answer my questions. I recommend them.
3rd June 2021

Subscriber since November 2019, I was betting only on fun predictions, I went from €500 to €3200 before losing everything a few months later. On your advice I started my bankroll linked to the technique and I am very happy. Always in positive since. Nothing to complain about.
17th November 2020

Kalimantan technique just incredible, more than 10 years I am gambling, casino, pmu, sports betting. I always lost until I applied it.
25th June 2021

The Kalimantan technique really works, the only drawback is that you have to be patient…
8th March 2021

Serious company, I wasn't charged the 4 months of stop of the predictions because of the Covid. Efficient customer service. I recommend.
21st July 2020

I had a problem with my account and it was resolved within 24 hours. Great service, very happy with my investment.
2nd February 2021

I'm so glad I found you on instagram. I was able to invest in something I really like: sports!
27th May 2021

I registered in September 2020, I follow my little bets every day, I can't wait for September to get back all my profits of the year. Thank you very much.
23rd May 2021

It's been 3 months since I signed up and I can see I'm making money every day. Thank you for sharing!
30th July 2021

I have been playing sports betting for a while now but I have to admit that this technique has changed my vision of the game! I'm not as disgusted anymore when my bets don't go through because I know that I don't lose my money.
5th July 2021

I have been using your technique for several months, it takes time so I invested more and now I am 100% satisfied.
26th April 2021