LEARN MORE
WE BRING FIGURE
TO LIFE

SAFE DAILY PREDICTION
With our SAFE Predictions technique, you can invest your money safely!

INFALLIBLE PREDICTION
We also offer you, every year: the infallible prediction! (see about page)

KALIMANTAN TECHNIQUE
Multiply your investment by 13 all year round!

Dividænde Pronos
Want to complement your salary or an investment? Dividænde Pronos is here to help!
We offer a refined and highly reliable technique for sports bets, analysed every day by our team.
No more betting randomly — let us do the work for you!
Our analyses are based on statistics, risk management and a detailed analysis of every match.
Last three winning safe bets
15/05/2022

COMBINED betting

Prediction

Rating

Germany: Bundesliga 2
Rostock - Hamburger SV

Hamburger SV Winner

1.52

Germany: Bundesliga 2
Nuremberg - Schalke

Schalke or draw

1.35

Global Rating: 2.05

Winner

13/05/2022

SIMPLE betting

Prediction

Rating

Spain: Liga Segunda
Real Sociedad B - Almeria

Draw (refunded if Almeria wins)

1.75

Winner

12/05/2022

SIMPLE betting

Prediction

Rating

USA: MLB
Chicago White Sox - New York Yankees

New York Yankees Winner

2.02

Winner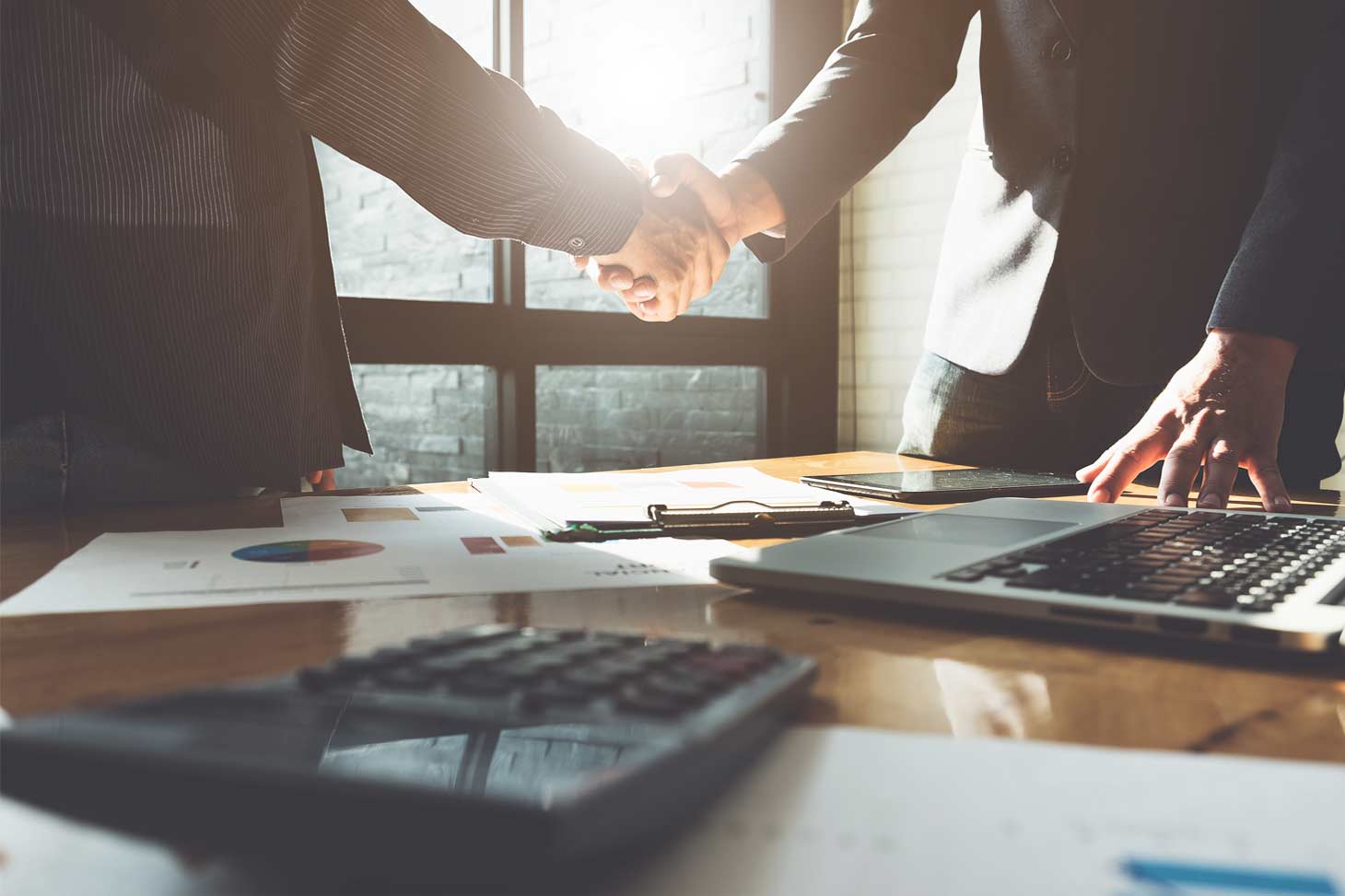 We offer you a profitable and reasoned investment of 3 to 12 months.

You can earn up to 13 times the amount invested.


If you wish to have an individual and personalized accompaniment

our team is ready to do it by email or by appointment

in our offices 15 minutes from Geneva.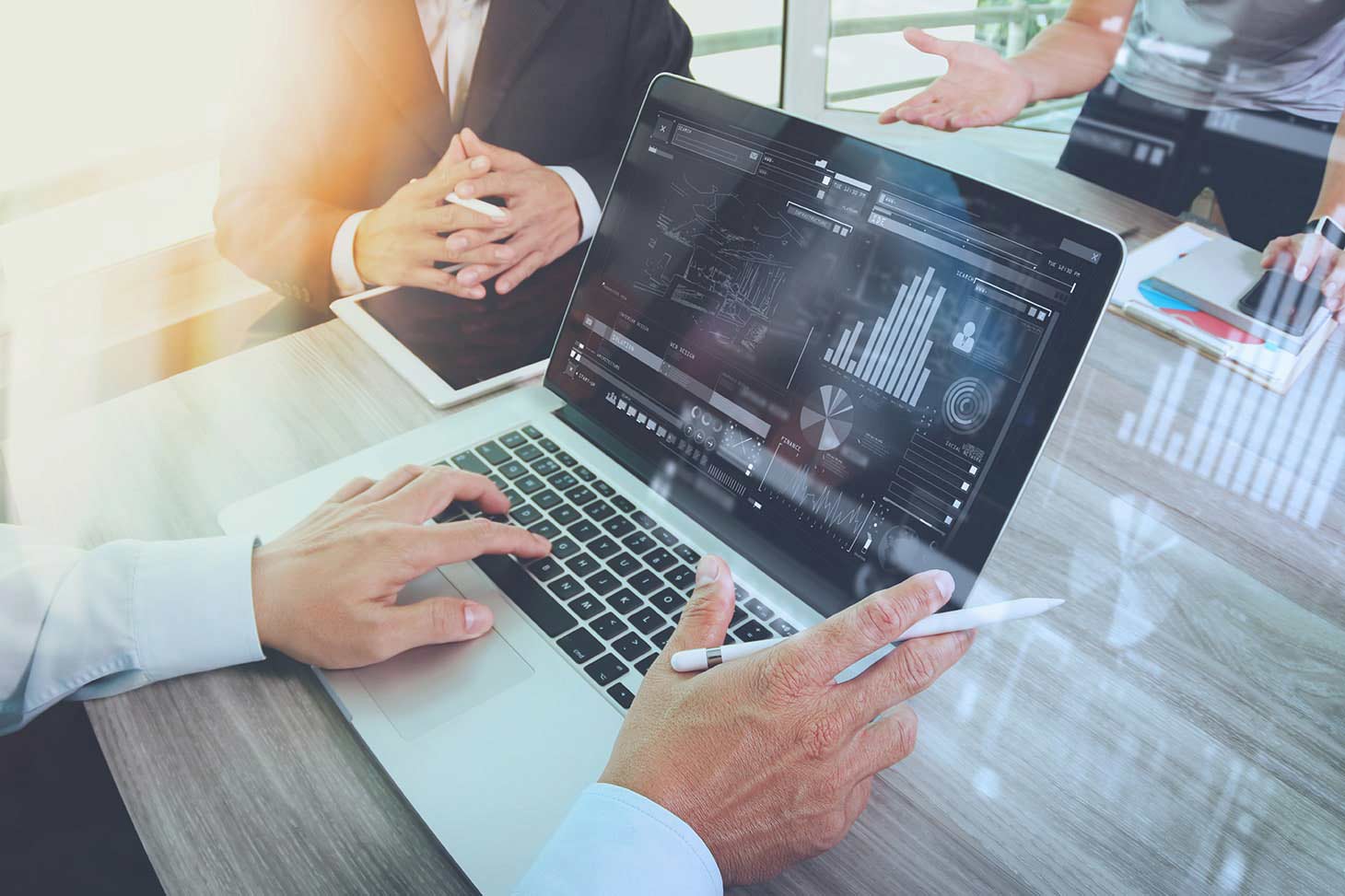 Our packages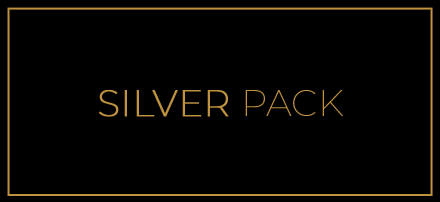 Then €29.99 a month
with no obligation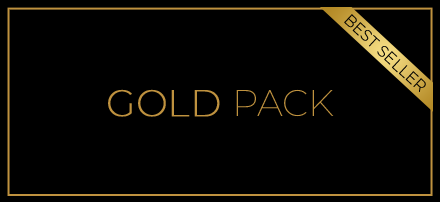 Then €29.99 a month
with no obligation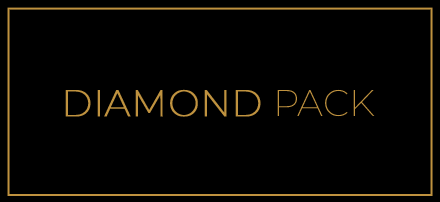 Then €29.99 a month
with no obligation

Testimonials

"A friend recommended your site to me, I saw that it worked for him so I signed up. It's a very good investment even if it was hard at the beginning, sometimes I missed games, with the time difference since I live in Montreal. It's much more convenient since we have the notification."
March 2nd, 2022

"Very good method! It's just a shame to apply it when you are on a long winning streak but reassuring when you are losing."
February 7th, 2022

"I chose the x4/year, goal reached for 2021 I continue for this new year Thank you very much!!"
January 28th, 2022

"Very good! Reliable site! Predictions on various sports, very strong especially in Volleyball!"
January 26th, 2022

"Can't wait for this year's infallible predictions! I earned over two months salary last year. Thanks"
January 6th, 2022

"Happy new year to you the dreamteam you are and remain always on top and thank you again for everything!!!"
January 1st, 2022

"I opted for the 4 months investment, if i reach the indicated return, i will continue."
November 8th, 2021

"Thank you for everything!! We are behind you!"
November 1st, 2021

"I signed up out of curiosity, without much conviction and yet you have changed my vision of sports betting ! Not wanting to lose my money, i immediately adhered to you Kalimantan technique and i see my bankroll evolving more and more. An investment that i recommend."
October 11th, 2021

"The site is clear, technically efficient and easy to use for novices like me. I highly recommend it."
September 19th, 2021

"Thank you 1000x!!!!!!"
September 13th, 2021

"Thank you so much for yesterday, just Amazing!"
September 13th, 2021

"Thank you for the infallible volleyball match, you have regaled me the team."
September 13th, 2021

"This team is dynamic and responsive! I didn't understand the technique very well so I sent them an email. They were able to answer my questions. I recommend them."
July 22nd, 2021

"Good technique, nothing to complain about!"
May 17th, 2021

"Kalimantan technique just incredible, more than 10 years I am gambling, casino, pmu, sports betting. I've never seen this."
May 14th, 2021

"The Kalimantan technique really works, the only drawback is that you have to be patient…"
March 8th, 2021

"I have been playing sports betting for a while now but I have to admit that this technique has changed my vision of the game! I'm not as disgusted anymore when my bets don't go through because I know that I don't lose my money."
February 26th, 2021

"I had a problem with my account and it was resolved within 24 hours. Great service, very happy with my investment."
February 2nd, 2021

"I'm so glad I found you on instagram. I was able to invest in something I really like: sports!"
December 21st, 2020

"I registered in August, I follow my little bets every day, I can't wait for next August to get back all my profits of the year. Thank you very much."
December 7th, 2020

"It's been 3 months since I signed up and I can see I'm making money every day. Thank you for sharing!"
November 16th, 2020

"Serious company, I wasn't charged the 4 months of stop of the predictions because of the Covid. Efficient customer service. I recommend."
August 3rd, 2020

"I have been using your technique for several months, it takes time so I invested more and now I am 100% satisfied."
January 27th, 2020