Dividænde Pronos
Want to complement your salary or an investment? Dividænde Pronos is here to help!
We offer a refined and highly reliable technique for sports bets, analysed every day by our team.
No more betting randomly — let us do the work for you!
Our analyses are based on statistics, risk management and a detailed analysis of every match.
30/11/2020

SIMPLE betting

Prediction

Rating

Italy : Entella - SPAL

SPAL Winner

2.18

Winner

29/11/2020

COMBINED betting

Prediction

Rating

Germany: Melsungen - Bergischer HC

Melsungen Winner

1.53

Germany: Mayence - Hoffenheim

Hoffenheim or draw

1.30

Global Rating: 1.99

Winner

25/11/2020

COMBINED betting

Prediction

Rating

Spain: Benidorm - La Rioja

La Rioja Winner

1.45

France: Venelles VB F. - RC Cannes F.

Total Points 1st Set: more than 44,5

1.40

Global Rating: 2.03

Winner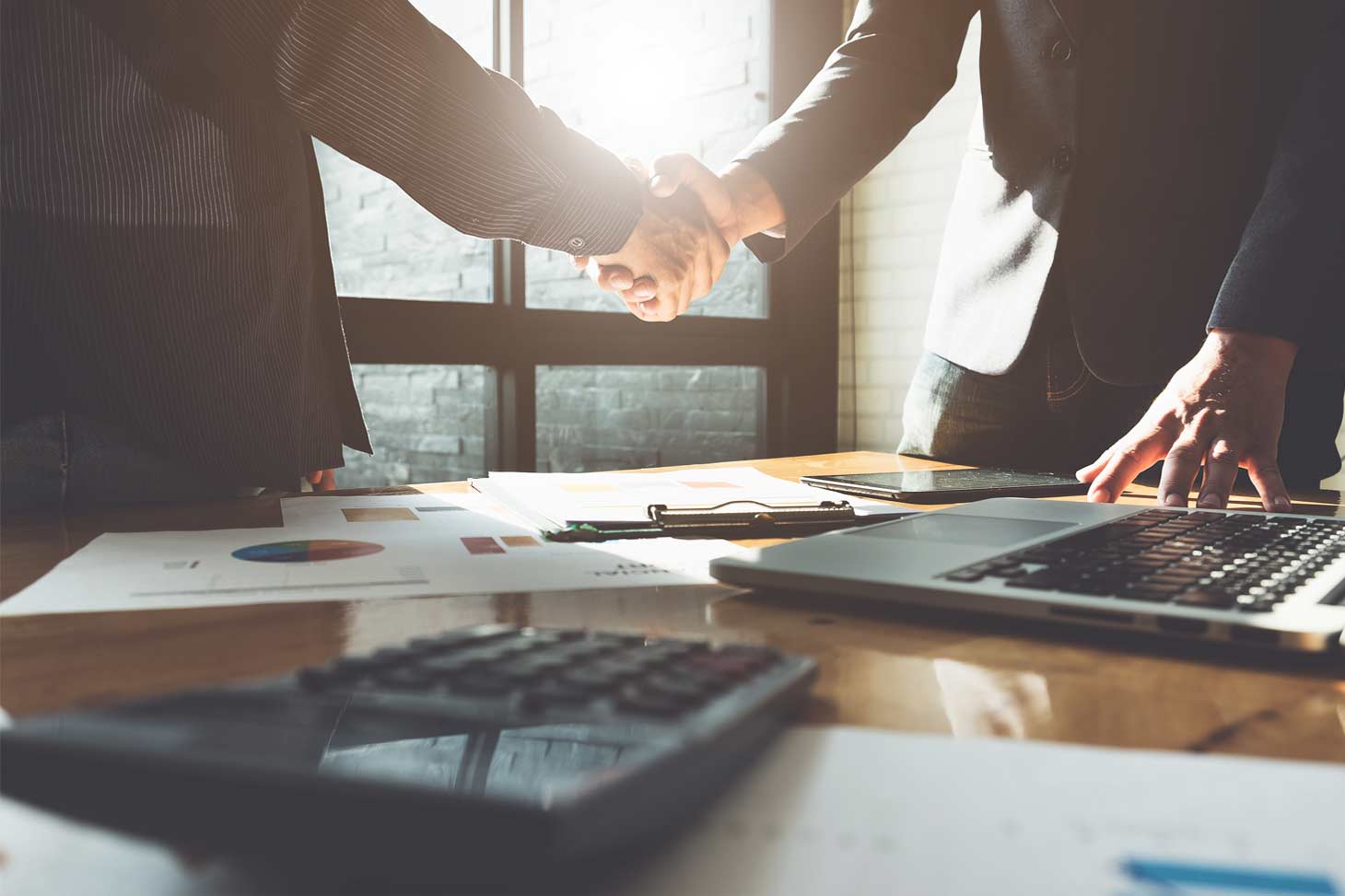 Guaranteed payouts!
Finally start winning at sports betting, thanks to our analyses.
We're a team you can trust — safety and performance are our top priorities!
View history
We guarantee a minimum of 6 Safe predictions per week.
And you will be able to find between 2 to 5 Fun predictions per month.
Do not hesitate to consult our history page which is updated daily.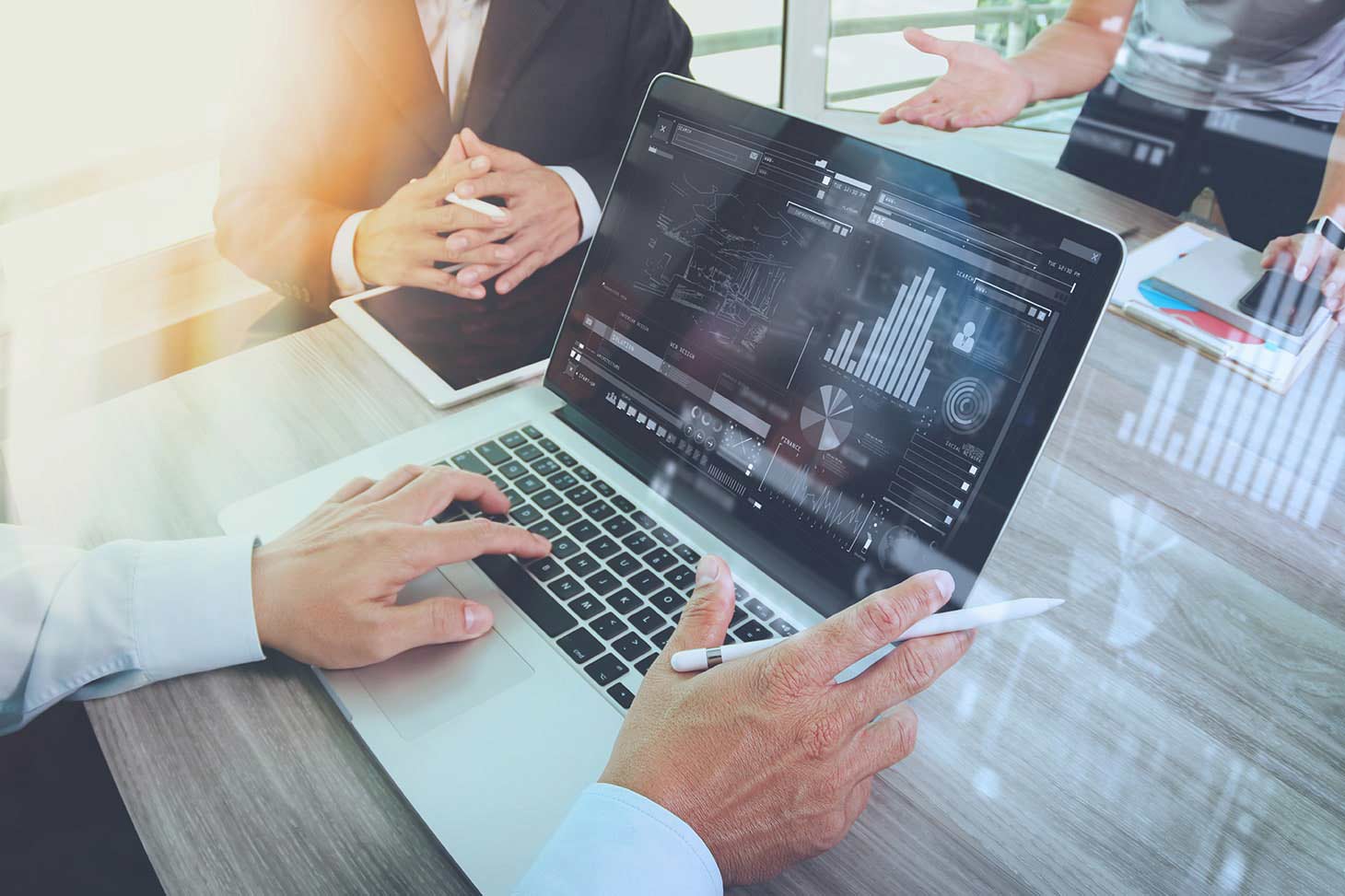 Our packages