Dividænde Pronos
Want to complement your salary or an investment? Dividænde Pronos is here to help!
We offer a refined and highly reliable technique for sports bets, analysed every day by our team.
No more betting randomly — let us do the work for you!
Our analyses are based on statistics, risk management and a detailed analysis of every match.
27/02/2020

COMBINED betting

Prediction

Rating

Besiktas Istanbul - Afyon Belediye

Besiktas Istanbul don't lose or loses by 3 points

1.60

Inter Milan - Ludogorets

Inter Milan or draw and less than 4,5 goals

1.20

Salzbourg - Frankfurt

Qualifying team : Frankfurt

1.15

Global Rating: 2.20

Winner

25/02/2020

SIMPLE betting

Prediction

Rating

Chelsea - Bayern Munich

Bayern Munich Winner

1.95

Winner

22/02/2020

COMBINED betting

Prediction

Rating

Milwaukee Bucks - Philadelphia 76ers

Giannis Antetokounmpo Scored 25 points or more

1.20

Utah Jazz - Houston Rockets

Houston Rockets don't lose or loses by 8 points

1.26

Puerto Sagunto - Cangas

Puerto Sagunto Winner

1.32

Global Rating: 2.00

Winner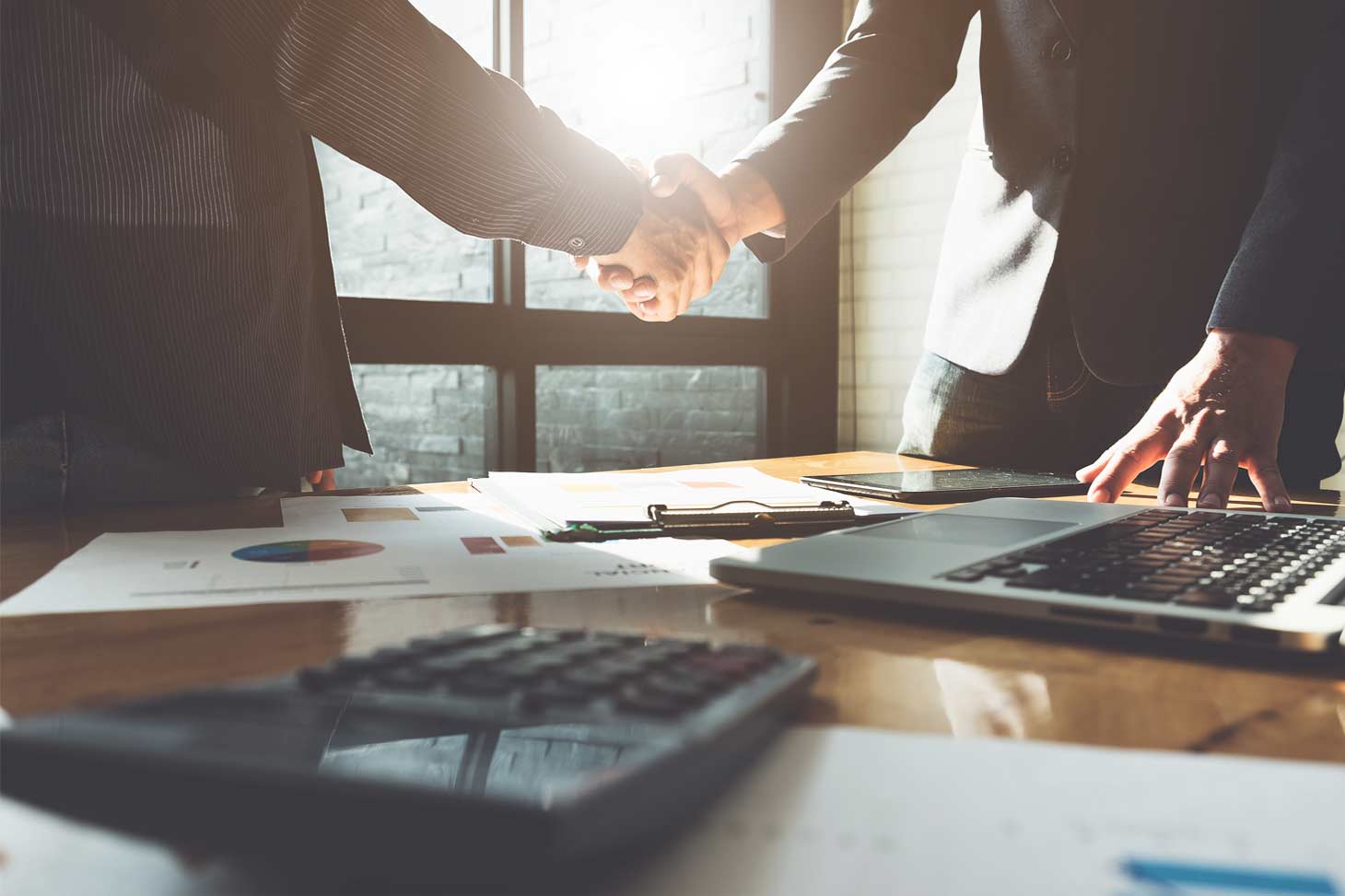 Guaranteed payouts!
Finally start winning at sports betting, thanks to our analyses.
We're a team you can trust — safety and performance are our top priorities!
View history
We guarantee a minimum of six Safe predictions per week.
Do not hesitate to consult our history page which is updated daily.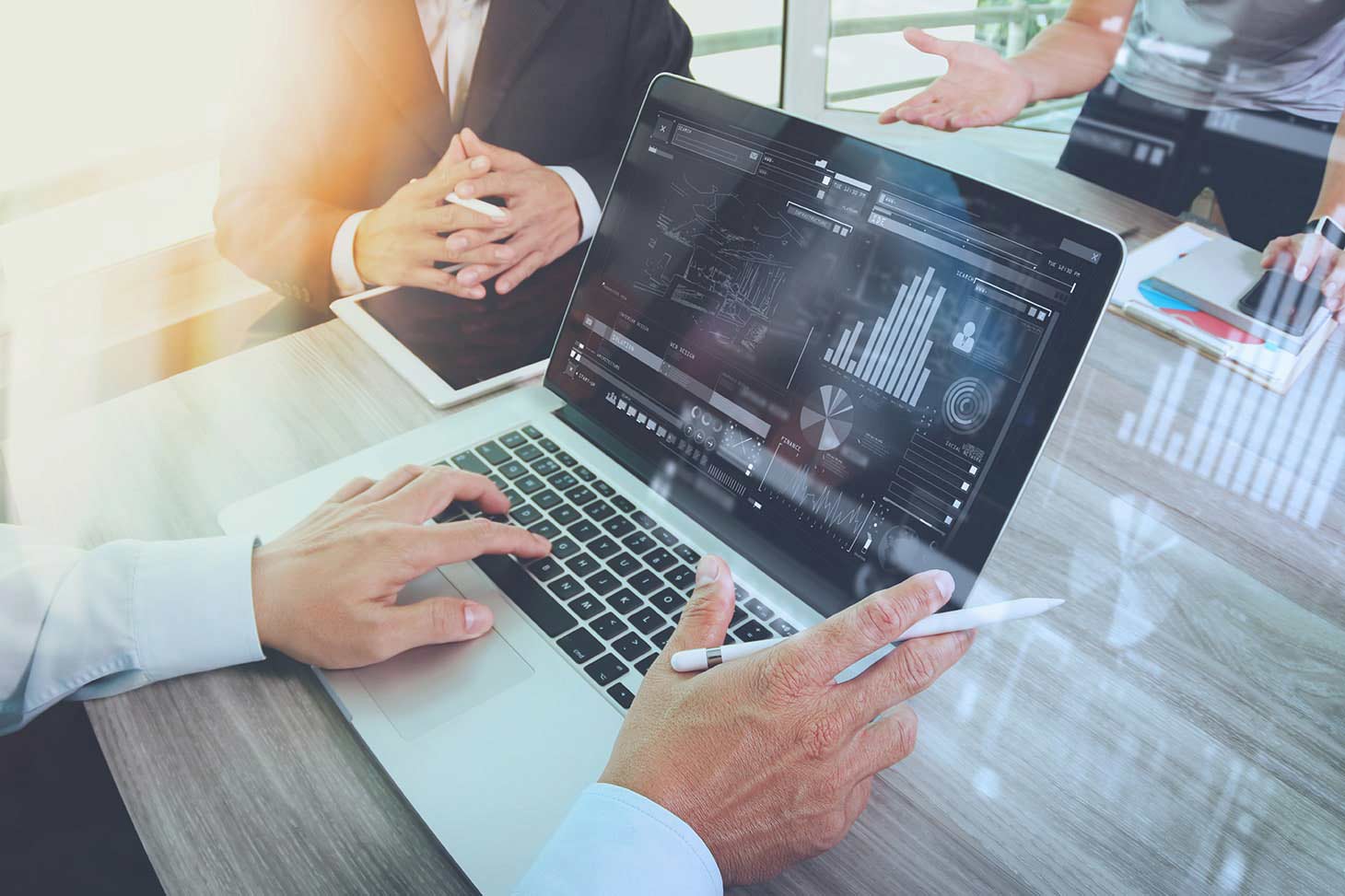 Our packages